Well to the two or three of you to visit, welcome!!! Like most authors and artists, I hate to talk about myself.  I also don't like to feel like I'm begging for your money or attention, but that is part of the business.
Stories are like ice cream. There are so many flavors. In particular, I like fictional narratives, but I like non-fiction as well.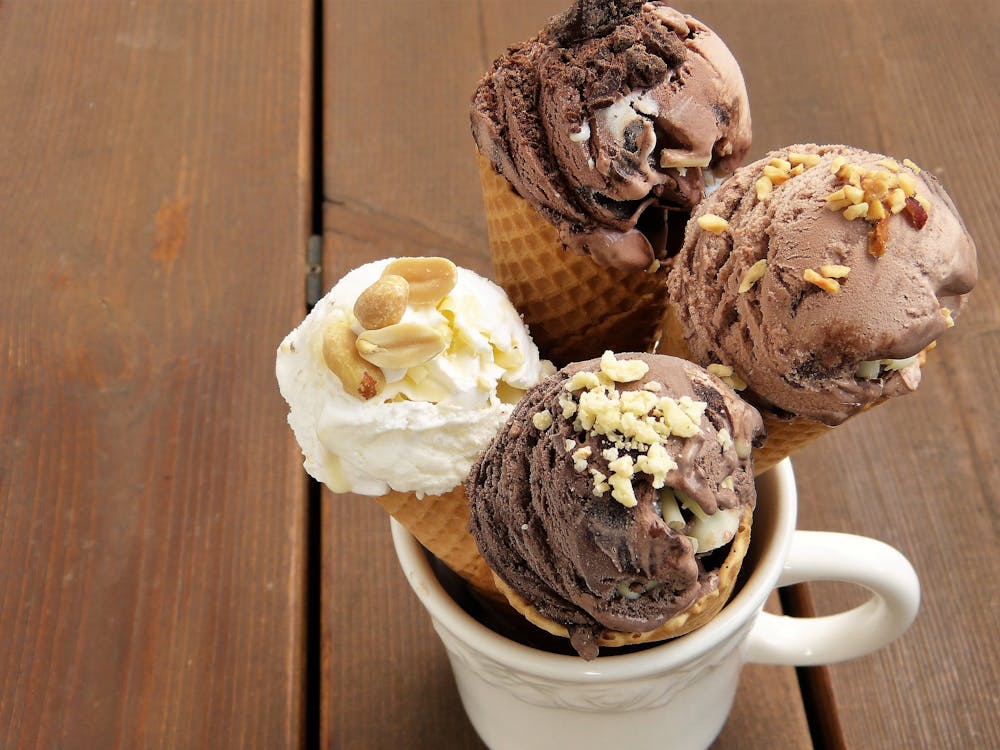 My blog is dedicated to storytelling. I'm not an expert, but this is my personal walk which I'm sharing with you (yes, I'm awesome that way.)
I will be writing about graphic design topics, sports, novels, and making comic strips. Why? There is a story everywhere! Every design has a story as to why the designer chose the color, image, and composition. Sports have their drama and action. Novels are so diverse you can lose yourself in a mystery, love story, or action. Stories have many flavors and I want to share my knowledge and journey.
So, if you like what you see, please consider supporting me on my Patreon page so I can pursue writing novels and cartooning full-time. I also have a store page where you can buy related merchandise.
Become a Patron!https://c6.patreon.com/becomePatronButton.bundle.js
Be Terrific